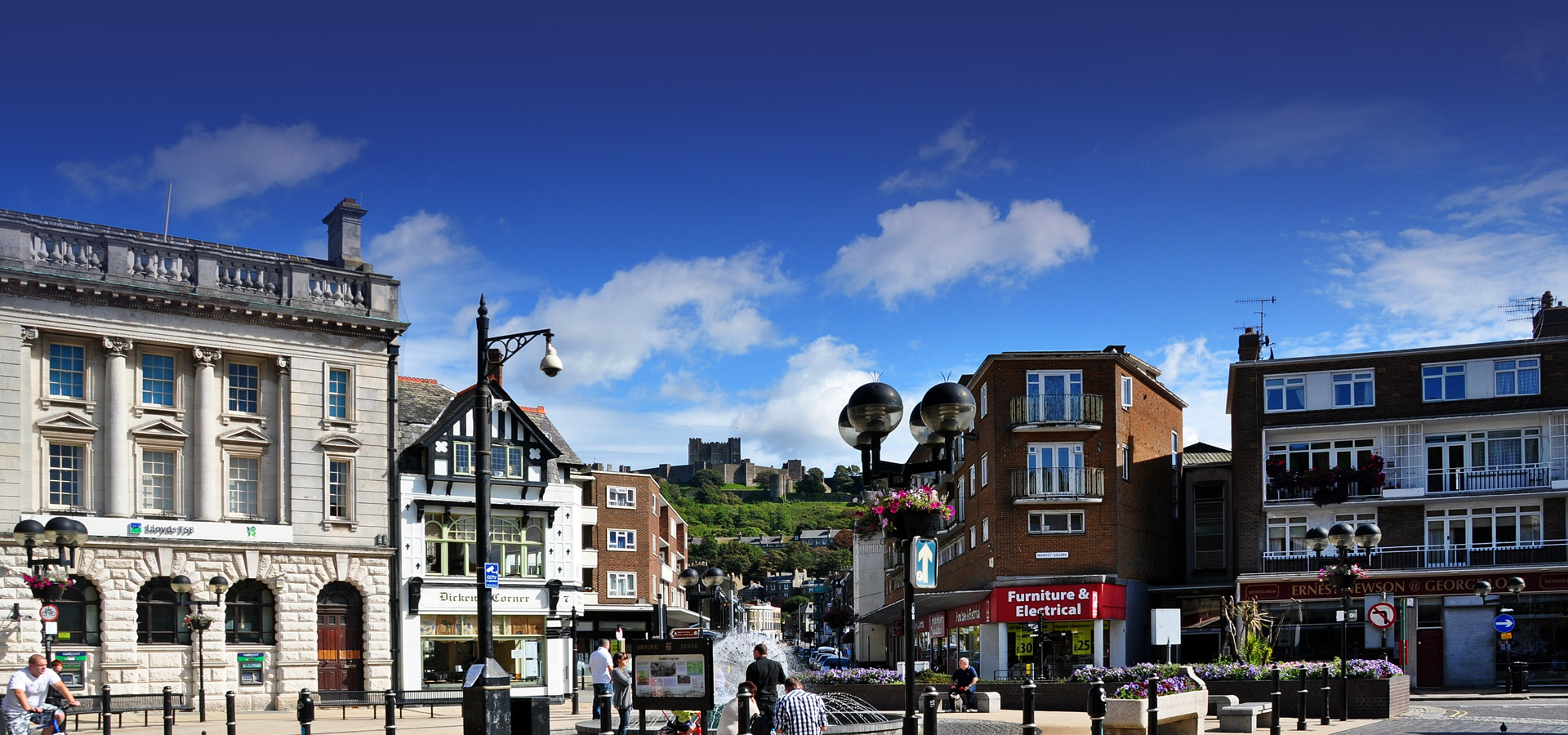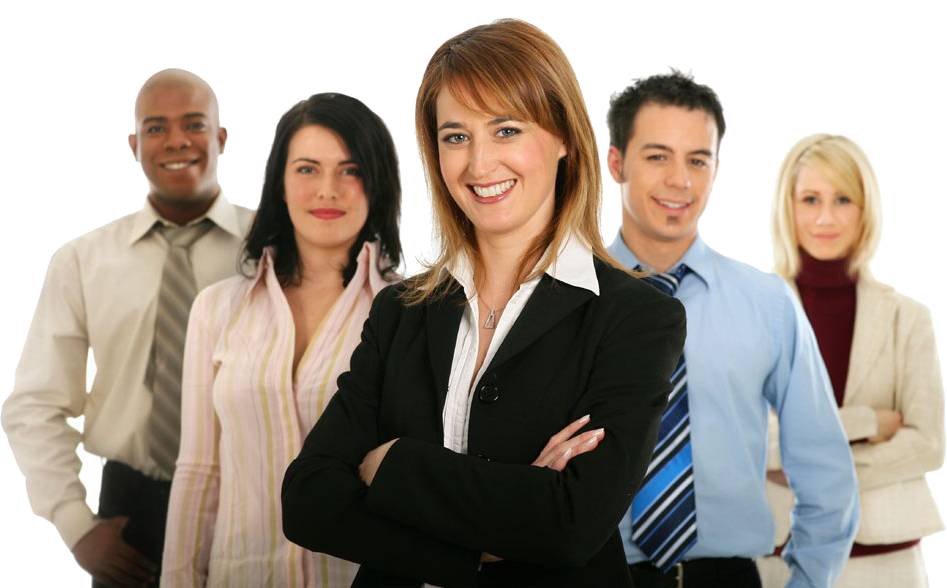 ---
VSC latest project, Life Campus, is a six acre site in Whitfield Dover and includes approximately 3 acres of leasehold land and properties and 3 acres of freehold land and properties.
In this project VSC is one of the landlords with Dover Port Authority, Mansion Garden Estates and Governance Ministries Charitable Trust.
Tenants include Graceworks Ministries, Kingdom Preschool, Living Well Church, Phoenix Community Care, Burn Dover, and new visionary partners are about to be announced which would include an educational trust, an enterprise hub, a building skills and training centre and modular home design and manufacturer chosen as a base for teaching vocational skills to young people awarded apprenticeships.
Contact VSC about lease opportunities at our Whitfield Dover facility