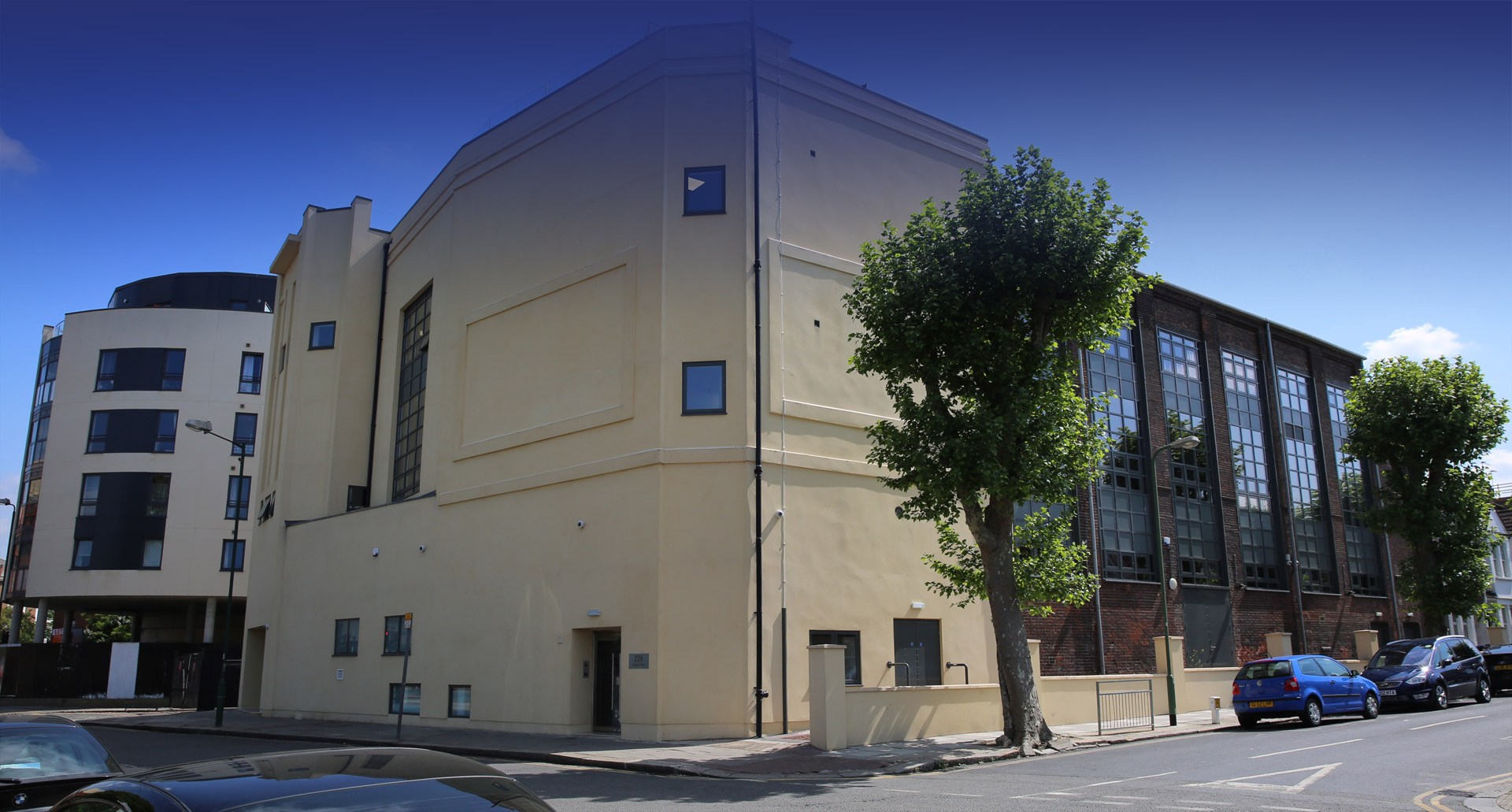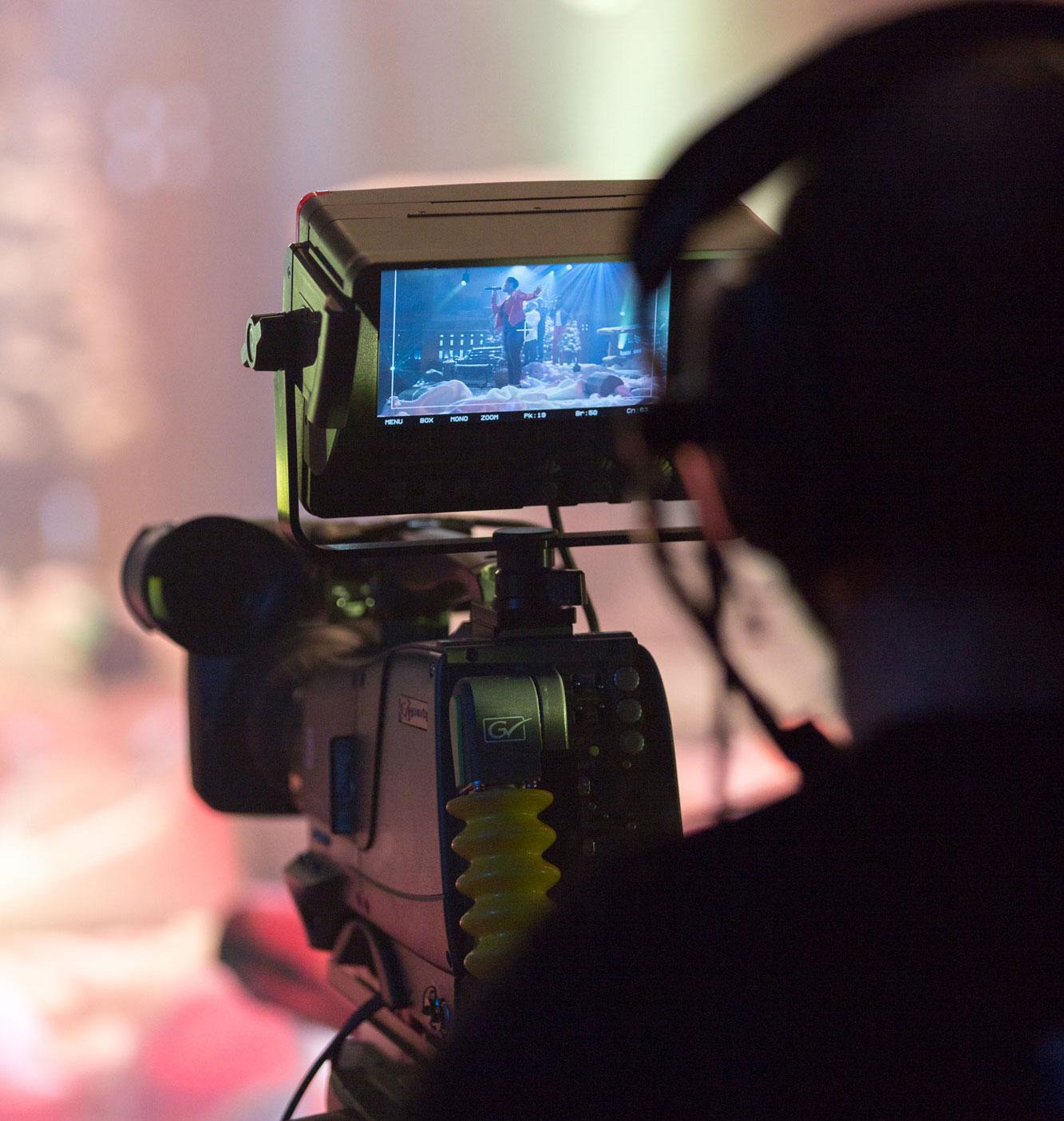 We are proud to announce that in June 2013 VSC took on the lease to operate a 32,000 Square Foot building in Willesden London which is home to Trinity Christian Center Of Santa Ana. TCCSA known by it's partners and friends as TBN (Trinity Broadcasting Network) use these premises as a Church and Studio facility spread over 3 floors to make Christian programmes by many of the Network divisions that come under the TBN Family of Networks umbrella that are aired throughout the UK and Europe on Sky channel 582, Freeview channel 66 and Hotbird 13B, transponder 50.
Live audience and Church Service filming also takes place in the ground floor auditorium which enables us to invite 200 members, partners and friends of TBN to join in and be a part of the events on a regular basis.
We also invite a smaller audience for live shows in studio C.
Tenants include TBNUK, NEJAT TV (farsi speaking), Alhoreya (Arabic speaking), TBN Europe.
Contact VSC about lease opportunities at our Willesden London facility